Another framework widely accepted is the Control Objectives for IT known as CoBIT. CoBIT is another approach to standardize good information technology security and control practices.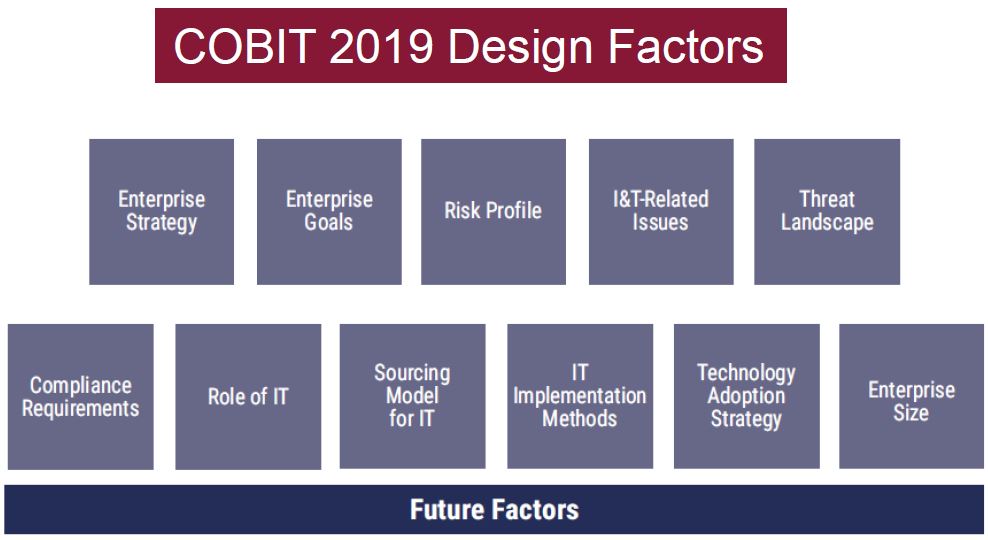 This is done by providing tools to assess and measure the performance of 34 different IT processes within an organization.
The IT Governance Institute is responsible for CoBIT. ITIL process supports many of the CoBIT control objectives.